Shioda, Tatsuo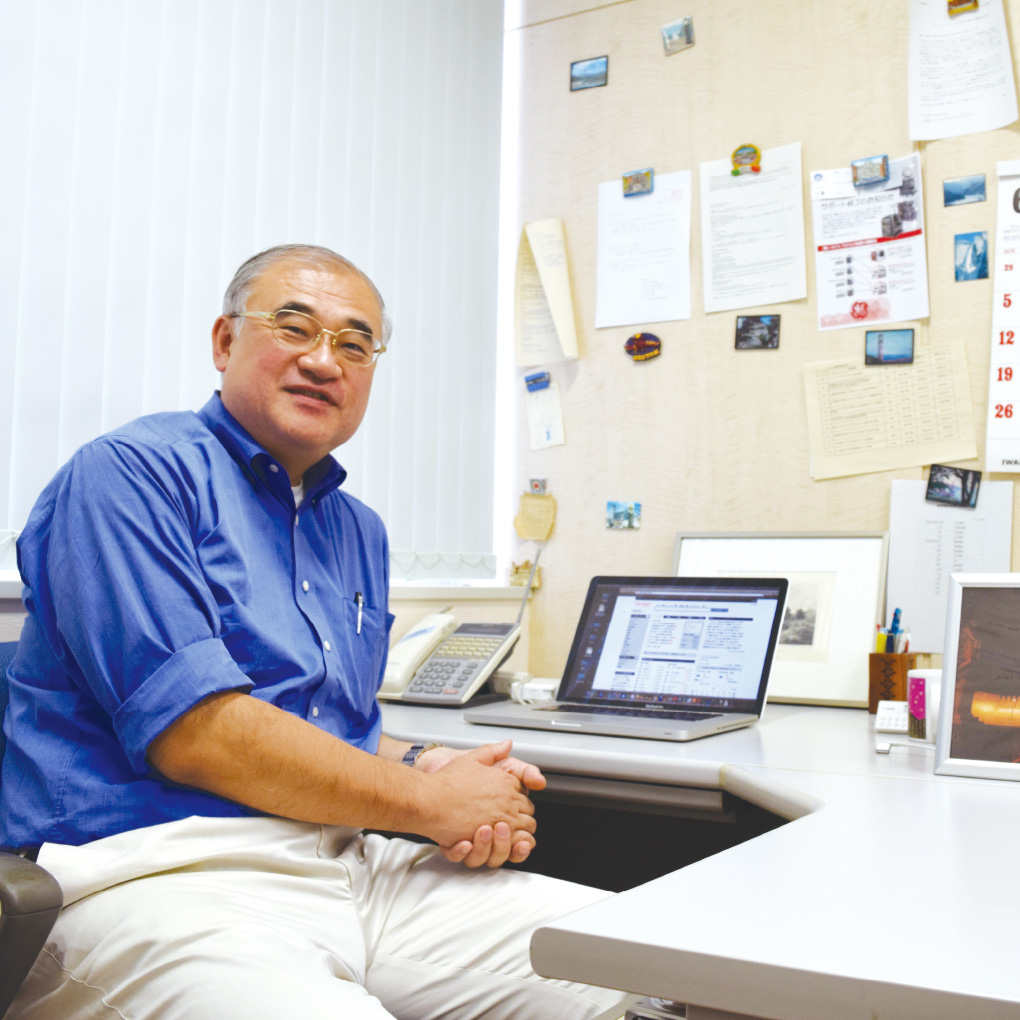 Profile
Dr. Shioda obtaind his B. Sc. from the University of Tokyo in 1982 and his Ph.D. form the same institution in 1990. After working at the Institute of Medical Science in the University of Tokyo and University of California San Francisco, he was appointed as Associate Professor in 1997. He took his current position as a Professor of RIMD in 2000.
Publication
(1) Emergence of genotype Cosmopolitan of dengue virus type 2 and genotype III of dengue virus type 3 in Thailand. Phadungsombat J et al. PLoS One. (2018) 13(11):e0207220. doi:10.1371/journal.pone.0207220
(2) HIV-1 is more dependent on the K182 capsid residue than HIV-2 for interactions with CPSF6. Saito A. et al., Virology (2019) 532:118-126.
(3) Genotype replacement of dengue virus type 3 and lineage replacement of dengue virus type 2 genotype Cosmopolitan in Dhaka. Bangladesh 2017. Suzuki K., et al. Infect Genet Evol. (2019) 75: 103977
(4) Multiple pathways to avoid IFN-β sensitivity of HIV-1 by mutations in capsid. Sultana T., et al., J Virol. (2019) 93(23)
(5) Two distinct lineages of chikungunya virus cocirculated in Aruba during the 2014- 2015 epidemic. Phadungsombat J., et al. Infect Genet Evol. (2020) 78:104129
(6) The 4th and 112th residues of viral capsid cooperatively modulate capsid-CPSF6 interactions of HIV-1. Saito A., et al. AIDS Res Hum Retroviruses (2020) doi:10.1089/AID.2019.0250.