Iwasaki, Masaharu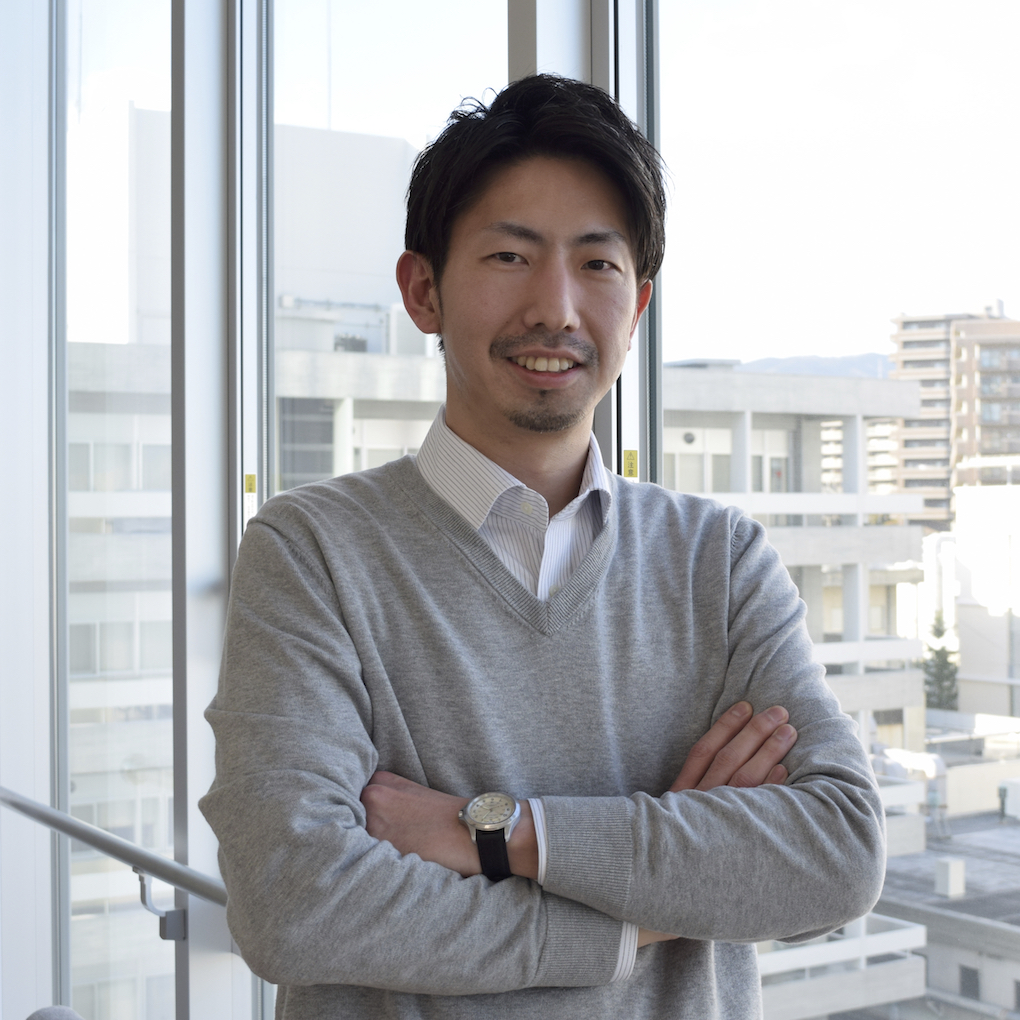 Profile
Dr. Masaharu Iwasaki received his Ph.D. degree from Kyushu University for his work on viral RNA synthesis and virion assembly of measles virus in 2010, and graduated from Kyushu University School of Medicine in 2012 (MD-PhD program). Thereafter he worked as Research Associate (2012), Senior Research Associate (2015), and Staff Scientist (2017) at The Scripps Research Institute where he started studies on molecular mechanisms of arenavirus multiplication. He was appointed to the current position in 2018.
Publication
(1) Phenothiazines inhibit SARS-CoV-2 cell entry via a blockade of spike protein binding to neuropilin-1. Hashizume M. et al., Antiviral Res. (2023) 209:105481.
(2) The Pan-ErbB tyrosine kinase inhibitor afatinib inhibits multiple steps of the mammarenavirus life cycle. Mizuma K. et al., Virology (2022) 576:83-95.
(3) A small stem-loop-forming region within the 3′-UTR of a non-polyadenylated LCMV mRNA promotes translation. Hashizume M. et al., J Biol Chem. (2022) 298:101576.
(4) Population-Specific ACE2 Single-Nucleotide Polymorphisms Have Limited Impact on SARS-CoV-2 Infectivity In Vitro. Hashizume M. et al., Viruses (2021) 13:E67.
(5) A Lassa Virus Live-Attenuated Vaccine Candidate Based on Rearrangement of the Intergenic Region. Cai Y. et al., mBio (2020) 11:e00186-20.