Iida, Tetsuya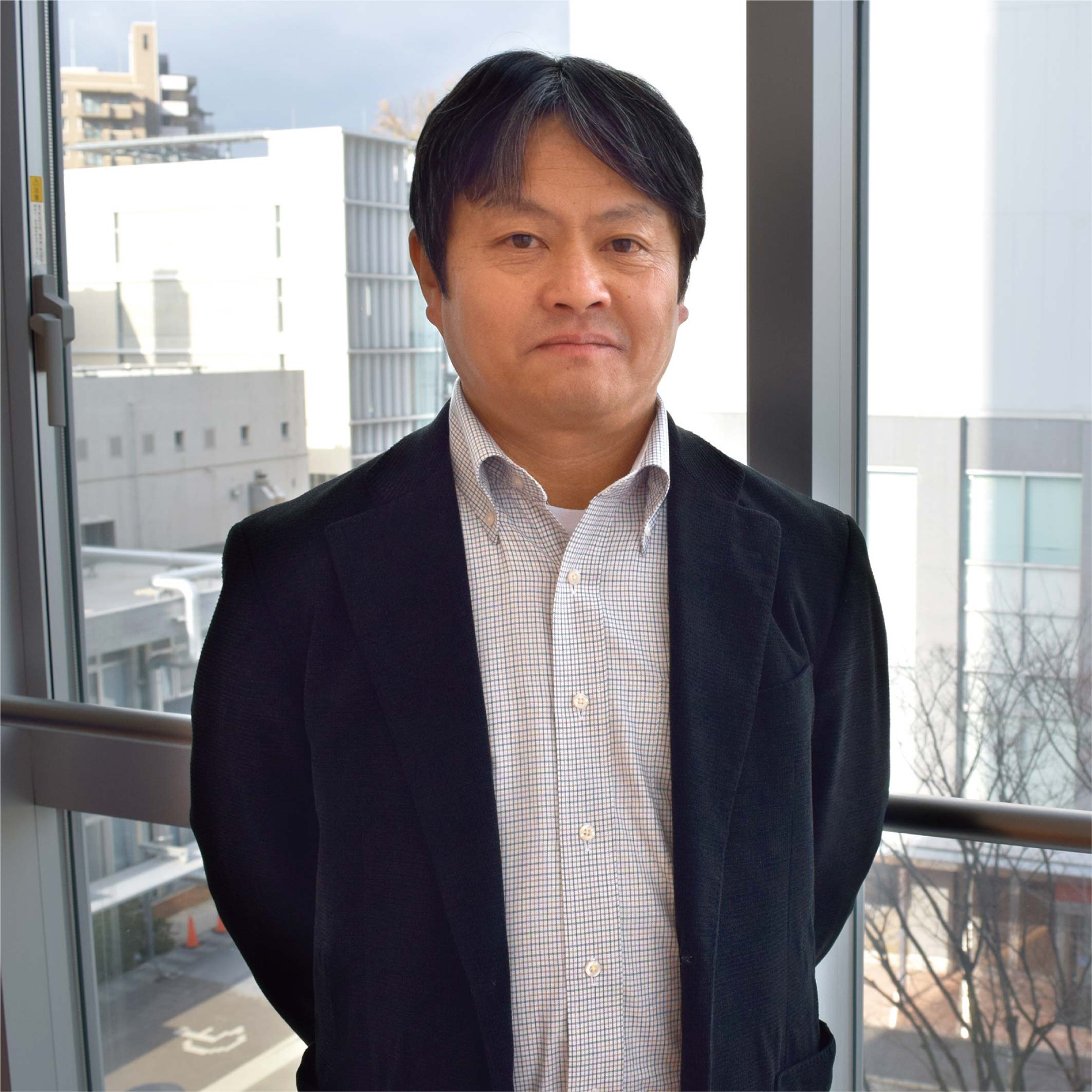 Profile
Dr. Iida graduated Faculty of Science, Kyoto University in 1984 and received his Ph.D. from Osaka university in 1991. He was appointed SA Professor at the International Research Center for Infectious Diseases in RIMD after working as a Research Associate for six years and an Associate Professor for seven years. He took his current position as a Professor of RIMD in 2015.
Publication
(1) Export of a Vibrio parahaemolyticus toxin by the Sec and type III secretion machineries in tandem. Matsuda S., et al., Nat. Microbiol. (2019) 4:781-8.
(2) A repeat unit of Vibrio diarrheal T3S effector subverts cytoskeletal actin homeostasis via binding to interstrand region of actin filaments. Nishimura M., et al., Sci Rep. (2015) 5:10870.
(3) Interaction between the type III effector VopO and GEF-H1 activates the RhoA-ROCK pathway. Hiyoshi H., et al., PLoS Pathog. (2015) 11(3):e1004694.
(4) A cytotoxic type III secretion effector of Vibrio parahaemolyticus targets vacuolar H+-ATPase subunit c and ruptures host cell lysosomes. Matsuda S., et al., PLoS Pathog. (2012);8(7):e1002803.
(5) VopV, an F-actin-binding type III secretion effector, is required for Vibrio parahaemolyticus-induced enterotoxicity. Hiyoshi H., et al., Cell Host Microbe. (2011) 10(4):401-9. doi: 10.1016/j.chom.2011.08.014.
(6) Metagenomic diagnosis of bacterial infections. Nakamura S., et al., Emerg Infect Dis. (2008) 14(11):1784-6.