Ebina, Hirotaka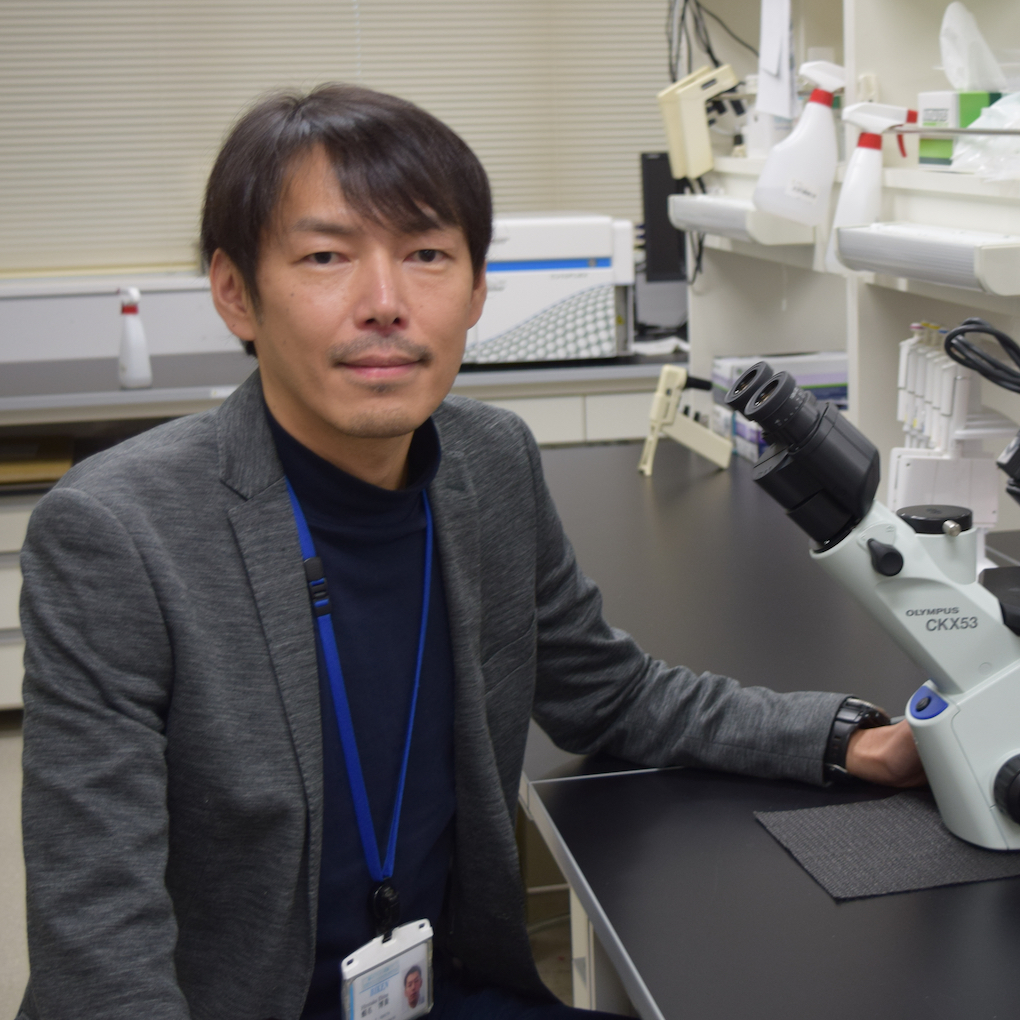 Profile
Dr. Ebina obtained his PhD from Tohoku University in 2004. After working at the National Institutes of Health (2004), USA and the Institute for Virus Research, Kyoto University (2009), he joined the Research Foundation for Microbial Diseases of Osaka University in 2016. He was appointed to his current position as SA Associate Professor in 2020.
Publication
1) Quantification of a cell-mediated immune response against varicella zoster virus by assessing responder CD4high memory cell proliferation in activated whole blood cultures. Haredy AM., et al. Vaccine (2019) 37(36):5225-5232.
2) Harnessing the CRISPR/Cas9 system to disrupt latent HIV-1 provirus. Ebina H., et al. Scientific Reports (2013) 3:2510.
3) Integrase-independent HIV-1 infection is augmented under conditions of DNA damage and produces a viral reservoir. Ebina H., et al. Virology (2012) 427(1):44-50.
4) Host genome surveillance for retrotransposons by transposon-derived proteins. Cam HP., et al. Nature (2008) 451(7177):431-6.