Hara, Eiji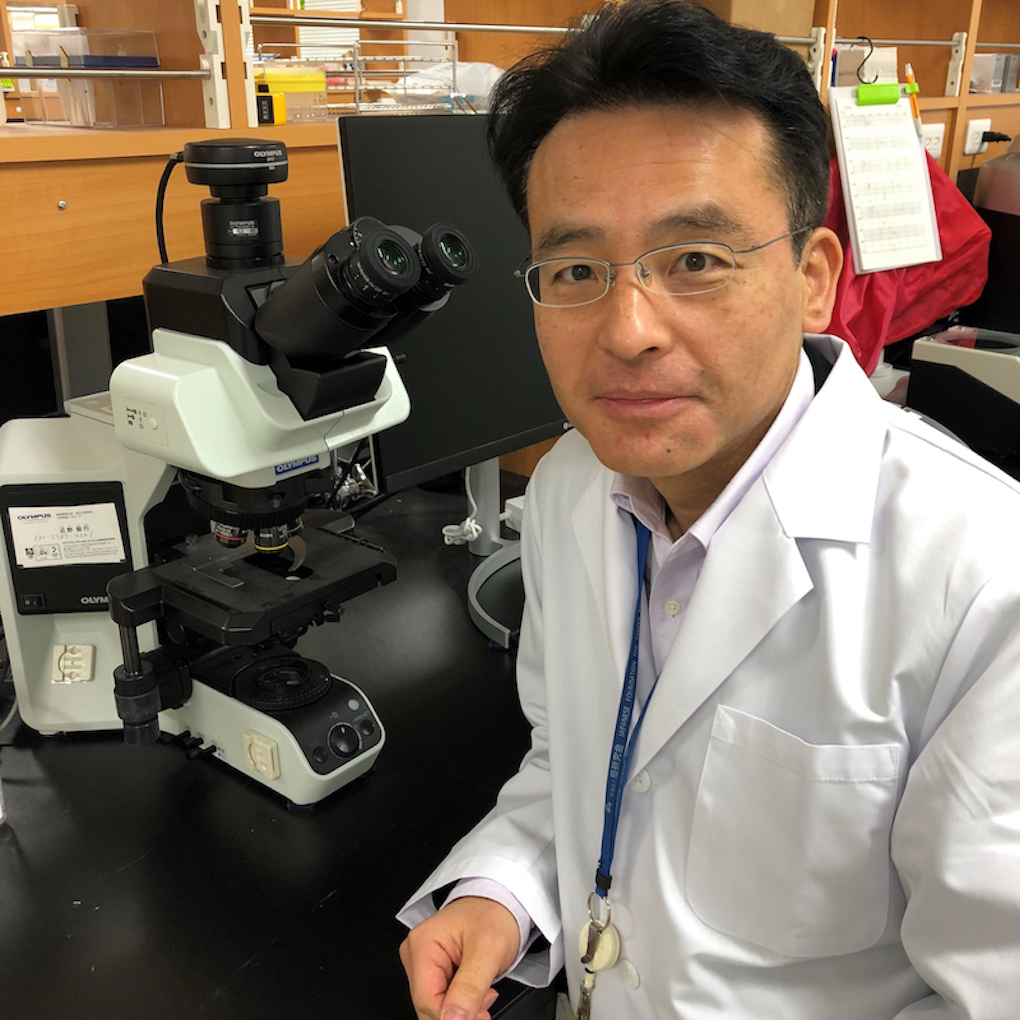 Profile
Dr. Hara received his Ph.D. from Tokyo University of Science in 1993. After working at Imperial Cancer Research Fund Laboratories, U.K. (Postdoctoral Fellow), Cancer Research UK-Paterson Institute, U.K. (Group Leader) and the Institute for Genome Research, University of Tokushima (Professor), he was appointed Division Chief in the Cancer Institute, Japanese Foundation for Cancer Research in 2008. He took his current position at RIMD from 2015.
Publication
(1) Downregulation of cytoplasmic DNases is implicated in cytoplasmic DNA accumulation and SASP in senescent cells. Takahashi A., et al., Nat Commun. (2018) 9(1):1249 
(2) Obesity-induced gut microbial metabolite promotes liver cancer through senescence secretome. Yoshimoto S., et al., Nature (2013) 499:97-101. 
(3) DNA damage signaling triggers degradation of histone methyltransferases through APC/CCdh1 in senescent cells. Takahashi A., et al., Molecular Cell (2012) 45:123-31.
(4) Real-time in vivo imaging of p16Ink4a reveals cross-talk with p53. Yamakoshi K., et al., Journal of Cell Biology (2009) 186:393-407.
(5) Mitogenic signalling and the p16INK4a- Rb pathway cooperate to enforce irreversible cellular senescence. Takahashi A., et al., Nature Cell Biology (2006) 8:1291-7.
(6) Opposing effects of Ets and Id proteins on p16INK4a expression during cellular senescence. Ohtani N., et al., Nature (2001) 409:1067-70.