AKIRA, Shizuo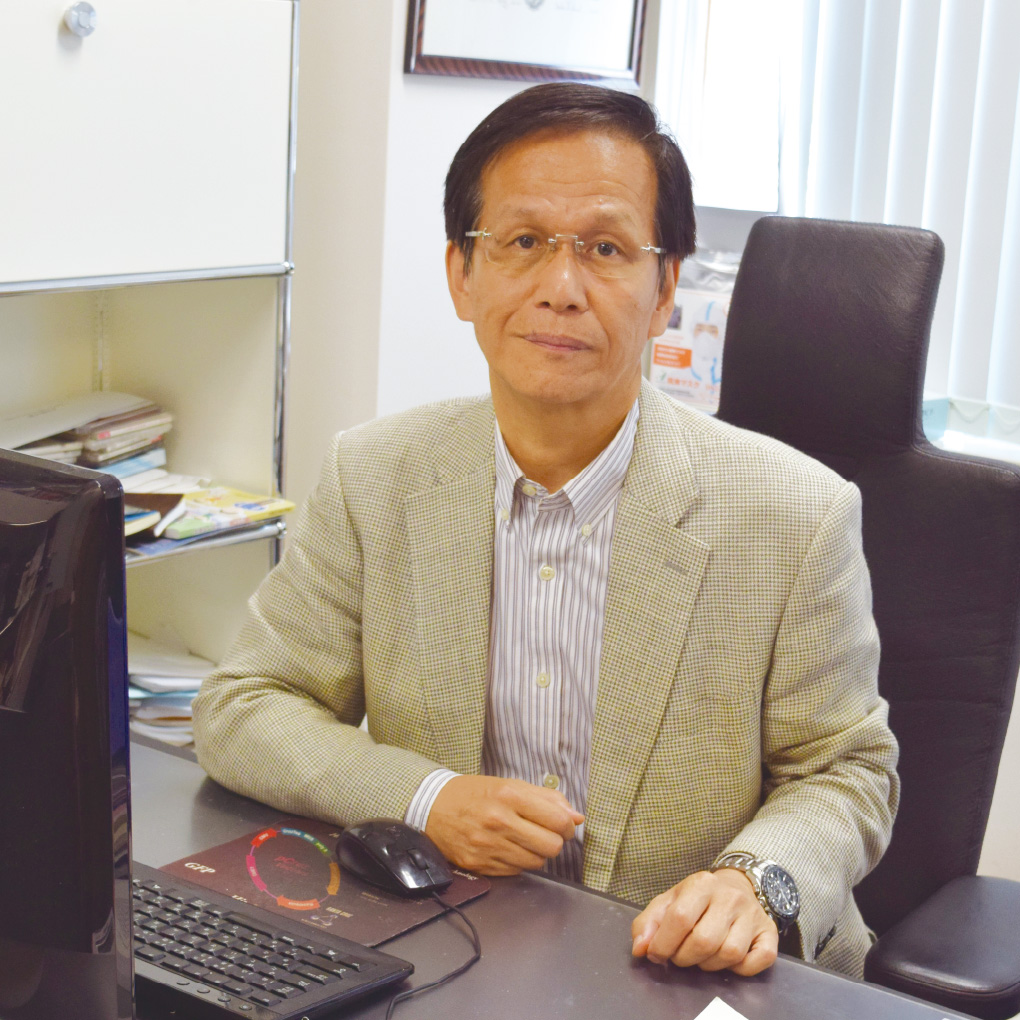 Profile
Dr. Akira graduated Osaka University Medical School in 1977 and received his Ph.D. from the same institution in 1984. He spent the period from 1985 to 1987 as a Research Fellow in the Department of Microbiology and Immunology, California University. He returned to the Institute for Molecular and Cellular Biology in Osaka University, where he remained until 1996. After working in Hyogo College of Medicine for 3 years, he served as a Professor at RIMD from 1999 to 2018. Having concurrently served as the Director for WPI Immunology Frontier Research Center (IFReC), Osaka University from 2007 to 2019, he was appointed as SA Professor at IFReC and concurrently RIMD in 2018.
Publication
(1) Dysregulated expression of the nuclear exosome targeting complex component Rbm7 in nonhematopoietic cells licences the development of Fibrosis. Fukushima et al. Immunity. (2020) 52(3): 542-556.
(2) Phosphorylation-dependent Regnase-1 release from endoplasmic reticulum is critical in IL-17 response. Tanaka et al. J. Exp. Med. (2019) 216(6): 1431-1449.
(3) Regnase-1 controls colon epithelial regeneration via regulation of mTOR and purine metabolism. Nagahama et al. Proc Natl Acad Sci U S A. (2018) 115(43): 11036-11041
(4) Identification of an atypical monocyte and committed progenitor involved in fibrosis. Satoh et al. Nature. (2017) 541(7635): 96-101
(5) Malt1-Induced Cleavage of Regnase-1 in CD4+ Helper T Cells Regulates Immune Activation. Uehata et al. Cell. (2013) 153(5):1036-1049.
(6) Zc3h12a is an RNase essential for controlling immune responses by regulating mRNA decay. Matsushita et al. Nature. (2009) 458(7242):1185-1190.