Watanabe, Tokiko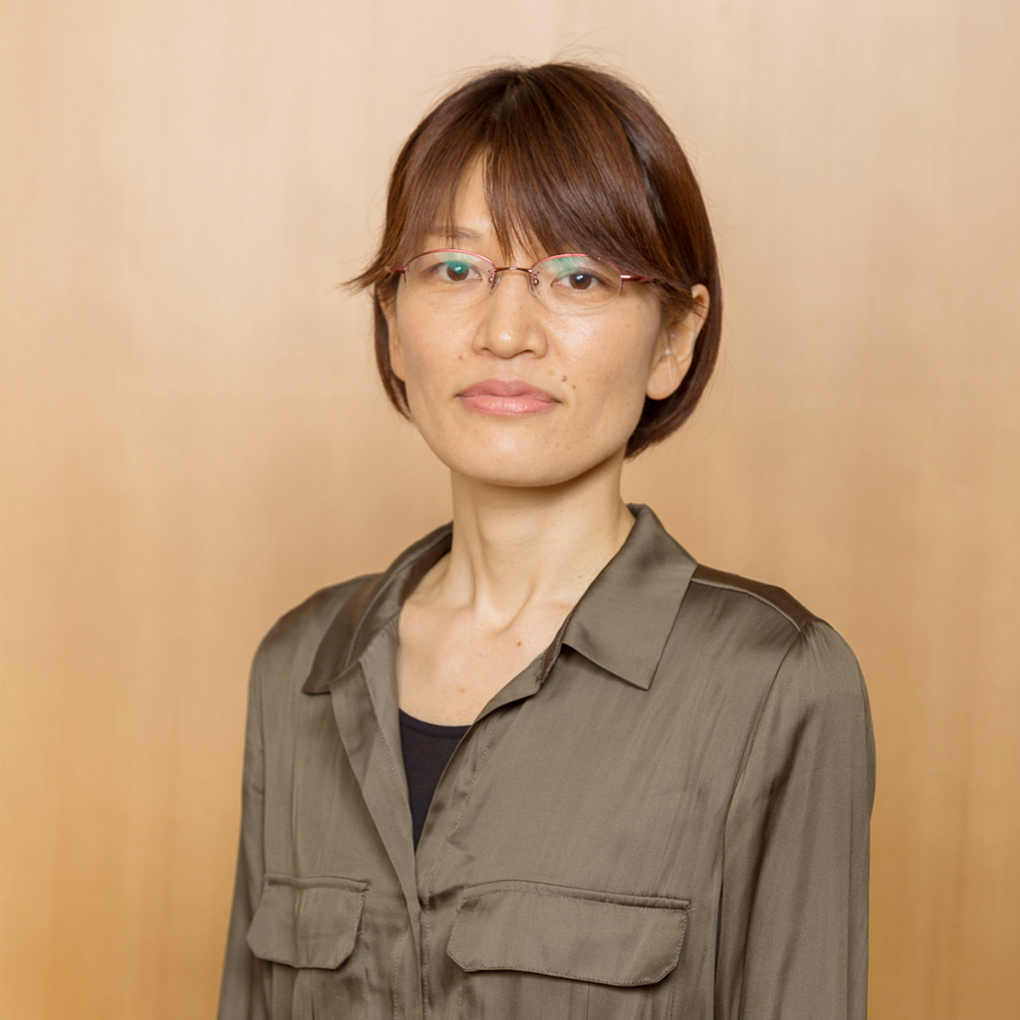 Profile
Dr. Watanabe received her PhD from Hokkaido University in 2002. She worked as a postdoctoral fellow (2002) and staff scientist (2006) at the University of Wisconsin-Madison, USA, a group leader of the ERATO KAWAOKA Infection-induced Host Responses Project (2010), and a project associate professor (2013) at the Institute of Medical Science, the University of Tokyo. She was appointed to current position in 2020.
Publication
(1) Syrian hamsters as a small animal model for SARS-CoV-2 infection and countermeasure development. Imai M., et al. Proc Natl Acad Sci USA. 2020, 117(28):16587-16595.
(2) Villains or heroes? The raison d'tre of viruses. Watanabe T, Kawaoka Y. Clin Transl Immunology. 2020, 9(2):e01114.
(3) A Highly Pathogenic Avian H7N9 Influenza Virus Isolated from A Human Is Lethal in Some Ferrets Infected via Respiratory Droplets. Imai M, Watanabe T, Kiso M et al. Cell Host Microbe. 2017, 22(5):615-626.e8.
(4) Influenza virus-host interactome screen as a platform for antiviral drug development. Watanabe T., et al. Cell Host Microbe. 16: 795-805. 2014.
(5) Circulating avian influenza viruses closely related to the 1918 virus have pandemic potential. Watanabe T, Zhong G, Russell CA et al. Cell Host Microbe. 15: 692-705. 2014.
(6) Characterization of H7N9 influenza A viruses isolated from humans. Watanabe T., et al. Nature. 501:551-5. 2013.