Watanabe, Tokiko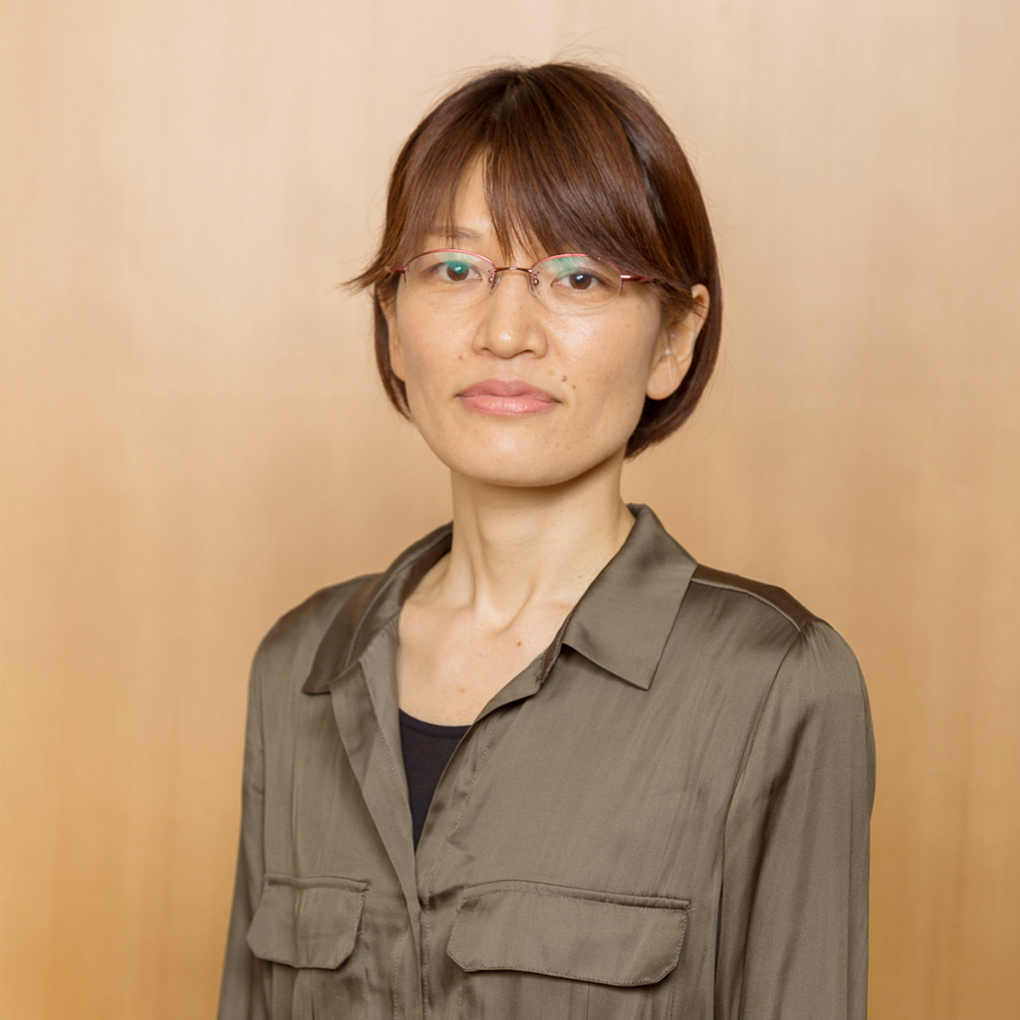 Profile
Dr. Watanabe received Ph.D. from Hokkaido University in 2002. She worked at University of Wisconsin-Madison as a postdoctoral fellow, JST ERATO Kawaoka infection-induced Host Responses Project as a group leader, and at Institute of Medical Science, University of Tokyo as a project associate Professor. She was appointed to the current position in April 2020.
Publication
(1) Imai M, Iwatsuki-Horimoto K, Hatta M, Loeber S, Halfmann PJ, Nakajima N, Watanabe T et al., Syrian hamsters as a small animal model for SARS-CoV-2 infection and countermeasure development. Proc Natl Acad Sci USA, 2020, 117(28):16587-16595. doi: 10.1073/pnas.2009799117.
(2) Watanabe T*, Kawaoka Y. Villains or heroes? The raison d'tre of viruses. Clin Transl Immunology, 2020, 9(2):e01114. doi: 10.1002/cti2.1114. (*corresponding author)
(3) Imai M+, Watanabe T+, Kiso M+ et al., A Highly Pathogenic Avian H7N9 Influenza Virus Isolated from A Human Is Lethal in Some Ferrets Infected via Respiratory Droplets. Cell Host Microbe, 2017, 22(5):615-626.e8. doi: 10.1016/j.chom.2017.09.008. (+equally contributed)
(4) Watanabe T, Kawakami E, Shoemaker JE et al., Influenza virus-host interactome screen as a platform for antiviral drug development. Cell Host Microbe. 16: 795-805. 2014.
(5) Watanabe T, Zhong G, Russell CA et al., Circulating avian influenza viruses closely related to the 1918 virus have pandemic potential. Cell Host Microbe. 15: 692-705. 2014.
(6) Watanabe T, Kiso M, Fukuyama S et al., Characterization of H7N9 influenza A viruses isolated from humans. Nature. 501:551-5. 2013.
(7) Watanabe T*, Tisoncik-Go J, Tchitchek N et al., 1918 Influenza virus hemagglutinin (HA) and the viral RNA polymerase complex enhance viral pathogenicity, but only HA induces aberrant host responses in mice. J Virol. 87: 5239-54. 2013. (*Corresponding author)
(8) Imai M+, Watanabe T+, Hatta M+ et al., Experimental adaptation of an influenza H5 haemagglutinin (HA) confers respiratory droplet transmission to a reassortant H5 HA/H1N1 virus in ferrets. Nature. 486: 420-8. 2012. (+Equally contributed)
(9) Itoh Y+, Shinya K+, Kiso M+, Watanabe T+ et al., In vitro and in vivo characterization of new swine-origin H1N1 influenza viruses. Nature 460: 1021-1025, 2009. (+equally contributed)
(10) Watanabe T, Watanabe S, Shinya K, Kim JH, Hatta M, Kawaoka Y. Viral RNA polymerase complex promotes optimal growth of 1918 virus in the lower respiratory tract of ferrets. Proc Natl Acad Sci USA 106:588-92, 2009.