Nakamura, Shota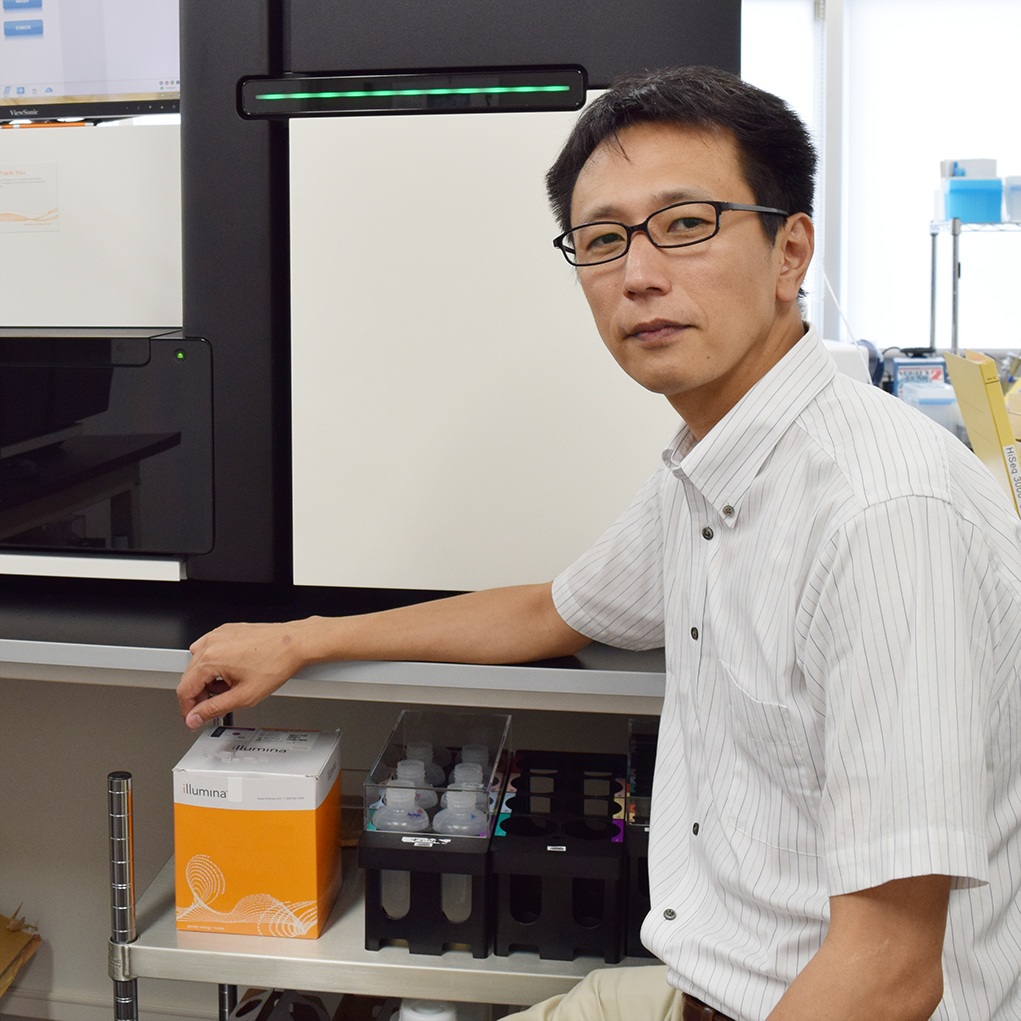 Profile
Dr. Nakamura obtained his Ph.D. from Osaka University in 2006. He joined RIMD as SA Assistant in Thailand-Japan research collaboratin center in 2006. He was appoited as SA Assis. Prof. at Dept. of Infection Metagenomics in 2010, and Associ. Prof. at Dept. of Genome Informatics in 2011. He is at his current position from 2016.
Publication
1:Benchmark of 16S rRNA gene amplicon sequencing using Japanese gut microbiome data from the V1-V2 and V3-V4 primer sets. Kameoka S., et al. BMC Genomics. 2021 Jul 10;22(1):527.
2: Interplay of a secreted protein with type IVb pilus for efficient enterotoxigenic Escherichia coli colonization. Oki H., et al. Proc Natl Acad Sci U S A. 2018 115(28):7422-7427.
3: Fungal ITS1 Deep-Sequencing Strategies to Reconstruct the Composition of a 26-Species Community and Evaluation of the Gut Mycobiota of Healthy Japanese Individuals. Motooka D., et al. Front Microbiol. 2017 8:238.
4: Homo-trimeric Structure of the Type IVb Minor Pilin CofB Suggests Mechanism of CFA/III Pilus Assembly in Human Enterotoxigenic Escherichia coli. Kawahara K., et al., J Mol Biol. 2016 428(6):1209-1226.