Ikawa, Masahito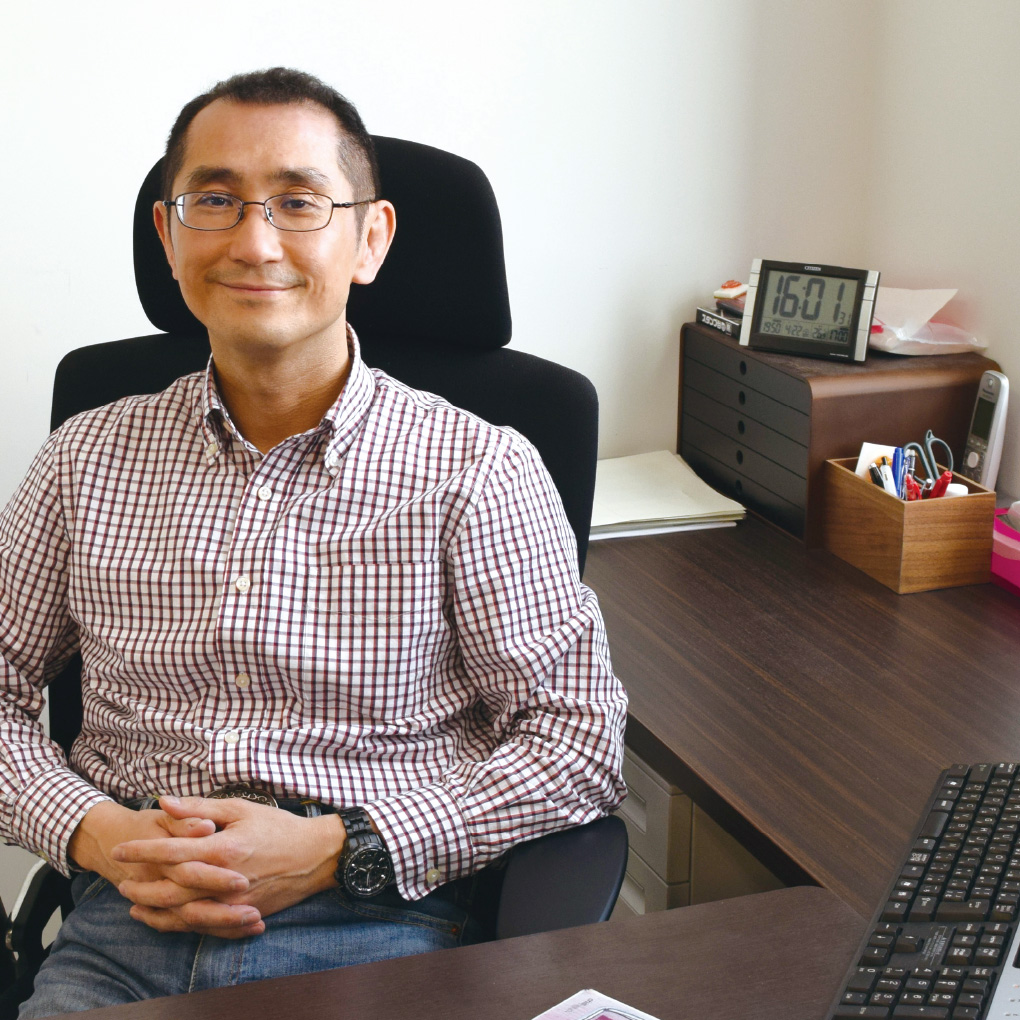 Profile
Dr. Ikawa received his Ph.D. from Osaka University in 1997. After working as JSPS postdoctoral fellow and a Research Associate at Genome Information Research Center in Osaka University, he spent 2 years at The Salk Institute in the USA as a Research Associate. After returning to Osaka University in 2002, he became an Associate Professor in 2004 and was appointed to the current position in 2012. He was awarded JSPS Prize in 2013. His lifework is to study mammalian reproductive systems using genetically engineered mice.
Publication
1) ARMC12 regulates spatiotemporal mitochondrial dynamics during spermiogenesis and is required for male fertility. Shimada K., PNAS. 2021 Feb 9;118(6):e2018355118.
2)Bi-allelic DNAH8 Variants Lead to Multiple Morphological Abnormalities of the Sperm Flagella and Primary Male Infertility. Liu C., et al. Am J Hum Genet. 2020 Aug 6;107(2):330-341.
3) NELL2-mediated lumicrine signaling through OVCH2 is required for male fertility. Kiyozumi D., et al. Science. 2020 Jun 5;368(6495):1132-1135.
4) Sperm proteins SOF1, TMEM95, and SPACA6 are required for sperm-oocyte fusion in mice. Noda T., et al. PNAS. 2020 May 26;117(21):11493-11502.
5) Spermatozoa lacking Fertilization Influencing Membrane Protein (FIMP) fail to fuse with oocytes in mice. Fujihara Y., et al. PNAS. 2020 Apr 28;117(17):9393-9400.
6) Sperm calcineurin inhibition prevents mouse fertility with implications for male contraceptive. Miyata H., Science. 2015 Oct 23;350(6259):442-5.