Ikawa, Masahito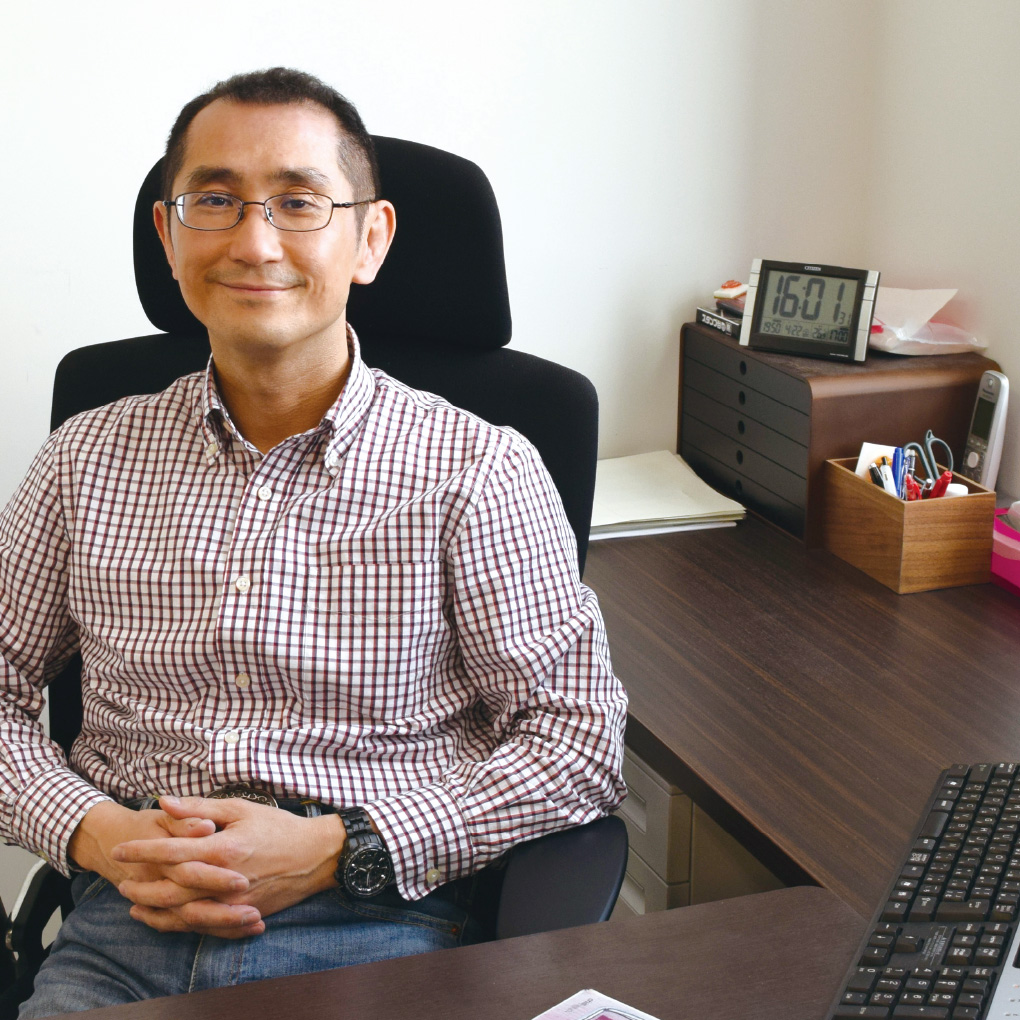 Profile
Dr. Ikawa received his Ph.D. from Osaka University in 1997. After working as JSPS postdoctoral fellow and a Research Associate at Genome Information Research Center in Osaka University, he spent 2 years at The Salk Institute in the USA as a Research Associate. After returning to Osaka University in 2002, he became an Associate Professor in 2004 and was appointed to the current position in 2012. He was awarded JSPS Prize in 2013. His lifework is to study mammalian reproductive systems using genetically engineered mice.
Publication
(1) Nexin-Dynein regulatory complex component DRC7 but not FBXL13 is required for sperm flagellum formation and male fertility in mice. Morohoshi A., et al. PLOS Genet (2020) 16(1):el008585.
(2) Identification of multiple male reproductive tract-specific proteins that regulate sperm migration through the oviduct in mice Fujihara Y., et al. PNAS (2019) 115 (37):18498-506.
(3) TCTE1 is a conserved component of the dynein regulatory complex and is required for motility and metabolism in mouse spermatozoa. Castaneda J.M., et al., PNAS (2018) 114 (27):E5370-E5378
(4) Structural and functional insights into IZUMO1 recognition by JUNO in mammalian fertilization. Kato K., et al., Nat Commun (2016) 7:12198.
(5) Genome engineering uncovers 54 evolutionarily conserved and testis-enriched genes that are not required for male fertility in mice. Miyata H., et al., PNAS (2016) 113(28):7704-10.
(6) Sperm calcineurin inhibition prevents mouse fertility with implications for male contraceptive. Miyata H., et al., Science (2015) 350(6259):442-5.