Takakura, Nobuyuki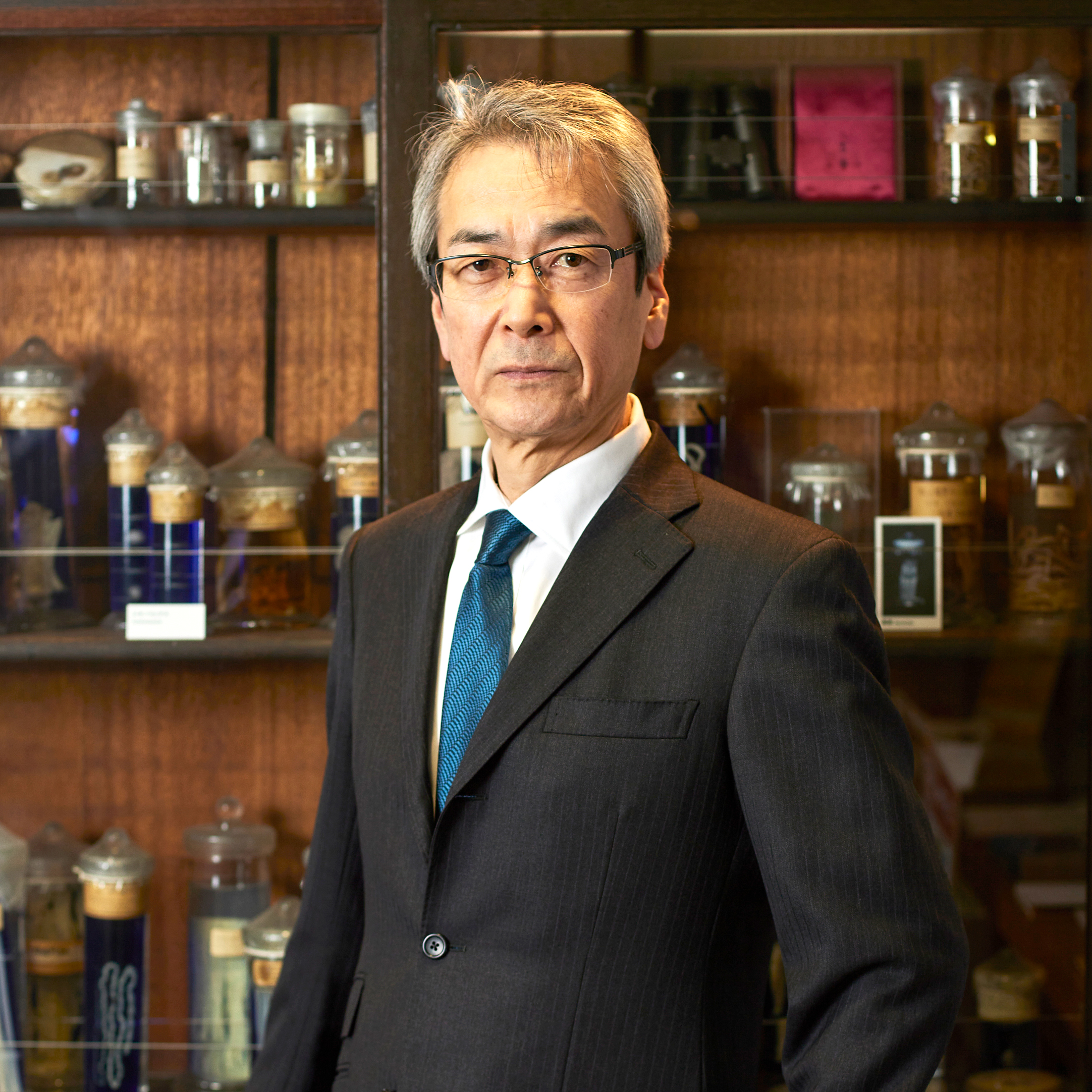 Profile
Dr. Takakura obtained his Ph.D in Graduate School of Medicine, Kyoto University in 1997. He was appointed Professor of RIMD in 2006 after working at Kumamoto University as an assistant professor for 4 years and Kanazawa University as a professor for 5 years.
Publication
(1) Indispensable role of Galectin-3 in promoting quiescence of hematopoietic stem cells. Jia W. et al., Nature Commun. (2021) 12(1):2118.
(2)Regnase-1-mediated post-transcriptional regulation is essential for hematopoietic stem and progenitor cell homeostasis. Kidoya H. et al., Nat Commun. (2019) 10(1):1072.
(3) TAK1 prevents endothelial apoptosis and maintains vascular integrity. Naito H., et al., Dev Cell. (2019) 48(2):151-166.e7.
(4) CD157 marks tissue-resident endothelial stem cells with homeostatic and regenerative properties. Wakabayashi T., et al., Cell Stem Cell 22(3):384-397, 2018.
(5) APJ regulates parallel juxtapositional alignment of arteries and veins in the skin. Kidoya H., et al., Dev Cell (2015) 33(3):247-59.
(6) A role for hematopoietic stem cells in promoting angiogenesis. Takakura N., et al., Cell (2000) 102(2):199-209.