Research Institute for Microbial Diseases (RIMD), Osaka University is a world's foremost institute for basic biological researches including microbiology, immunology and oncology.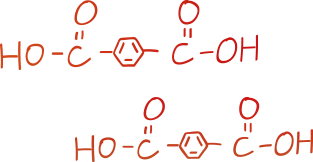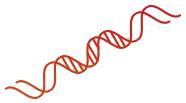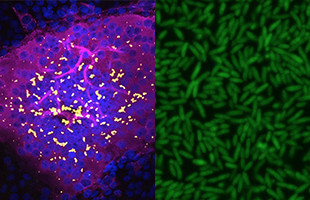 Division of Infectious Disease
To explore the pathogenesis of microbes
The researchers try to elucidate the pathogenesis of infectious diseases caused by microbes such as viruses, bacteria and parasites.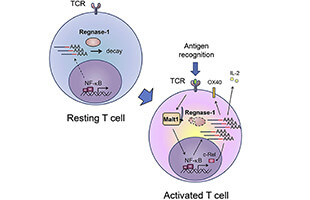 Division of Host Defense
Exploring the mechanisms to protect against microbes
The researchers try to elucidate the mechanisms of our immune systems to protect our body against pathogenic microbes.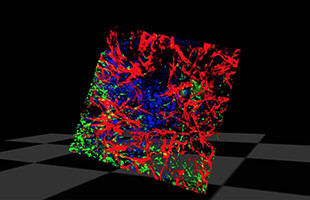 Division of Cellular and Molecular Biology
To explore regulatory mechanisms in cancer cells.
The researchers are studying our cellular mechanism such as cell signaling pathways, metastasis and aging, and try to elucidate how cancer develops and progresses in our body.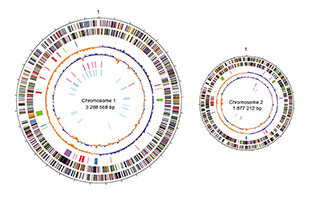 Bioinformatics Center
To understand our body system from genetic information
The researchers are studying genome of organisms to understand our body system. They also provide technics and know-hows for genome research to support researchers.
Research Center for Infectious Disease Control
International Research Center for Infectious Diseases
To overcome infectious diseases
The researchers are studying pathogens that cause infectious diseases and try to develop new therapeutic approaches to infectious diseases.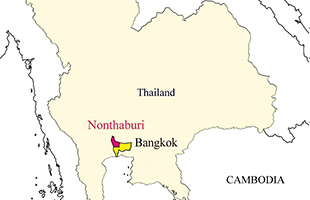 Thailand-Japan Research Collaboration Center on Emerging and Re-emerging Infections (RCC-ERI)
Overseas research hubs for Infectious Diseases
To develop new technologies for infectious studies for the local pathogens and promote basic research to contribute for disease prevention and treatment.

※Generated from Thomson-Reuters data.

The RIMD have performed outstanding researches in the fields of biology including microbiology,immunology, oncology and genome sciences. We also contribute extensively to the growth of basic sciences in Japan through advanced research and the development of human resources.
RIMD is always exploring breakthrough in biological sciences.